Capital Project Bond Newsletter - November 2022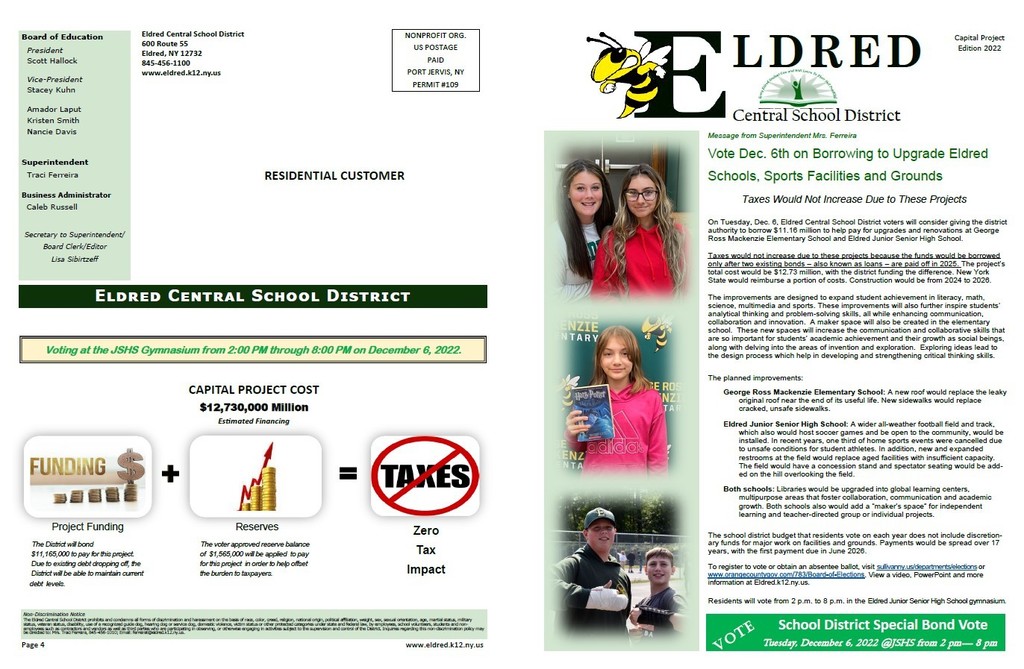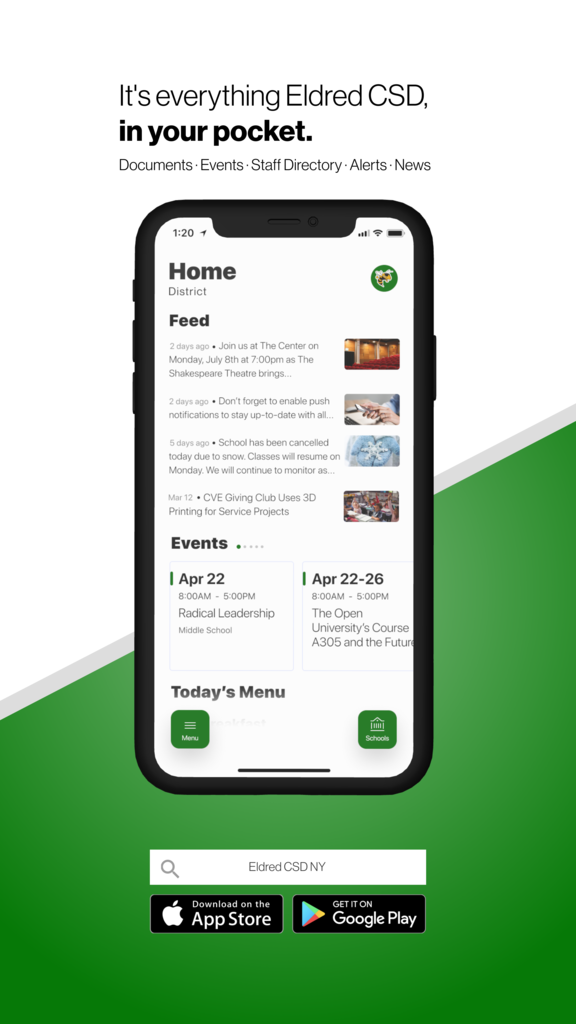 What would be new if voters approve our schools' bond project? A new football/soccer field and track, new concession stand and restrooms at the high school fields, plus upgraded libraries and maker spaces that support learning. You won't pay more in taxes because of this project. Vote Dec. 6, 2 - 8 p.m., Eldred Jr. Sr. High's gymnasium. Details: Eldred.k12.ny.us.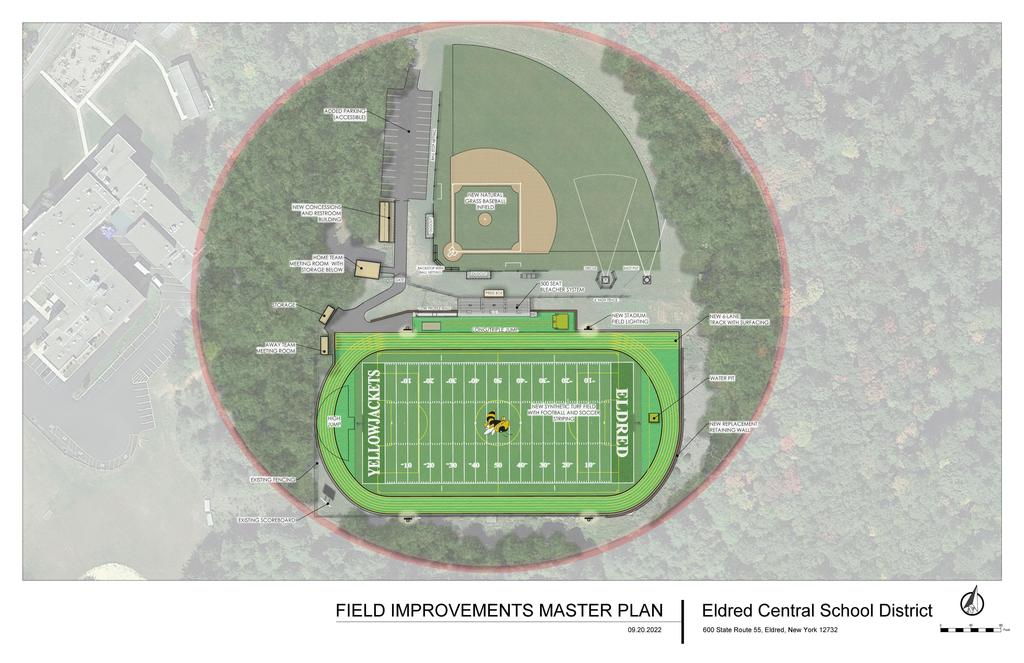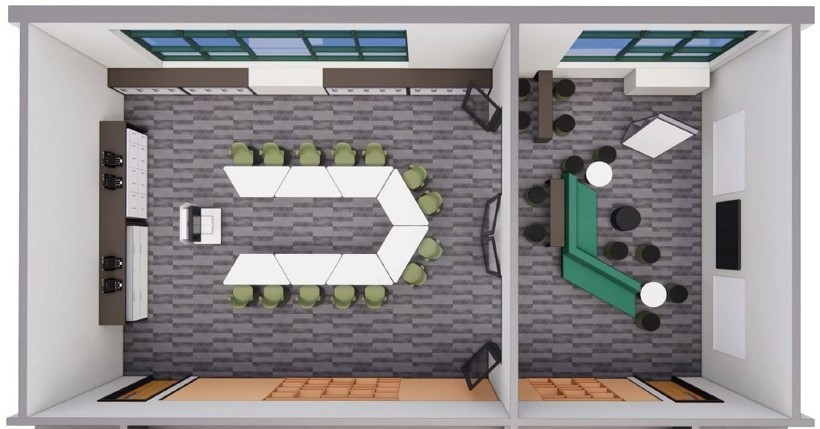 Eldred Central School District will be on a 2 hour delay Wednesday, November 16, 2022.
Due to impending inclement weather the GRM elementary and JSHS campuses will be closing at 4pm today.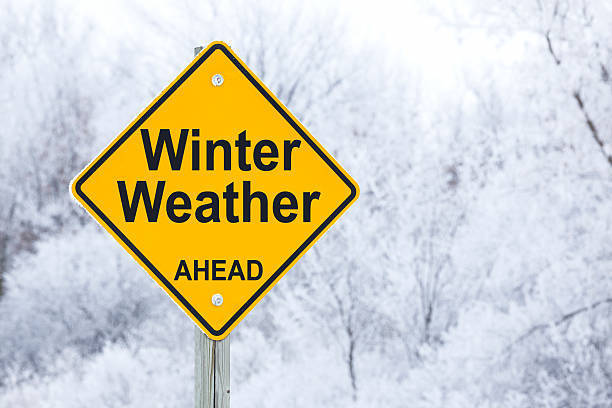 Have you heard about the planned improvements at Eldred's schools? This bond project would not increase your taxes but would support students' success in literacy, math, science, multimedia and sports. Details and where to vote Dec. 6 at Eldred.k12.ny.us.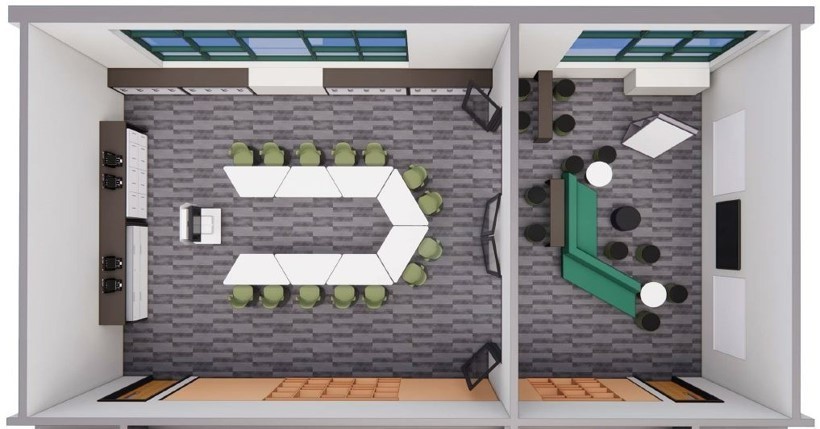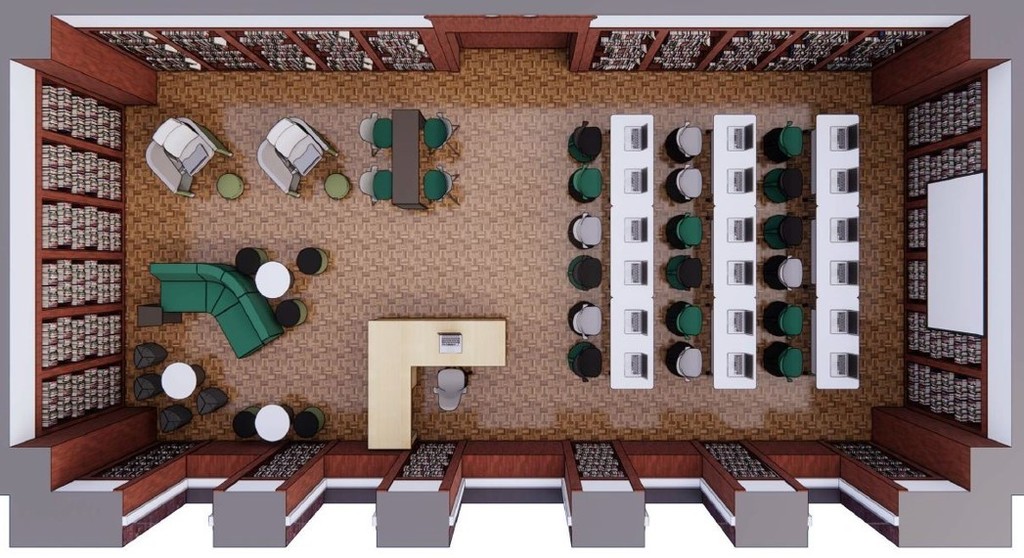 ***UPDATED*** PLEASE NOTE ***TIME CHANGE***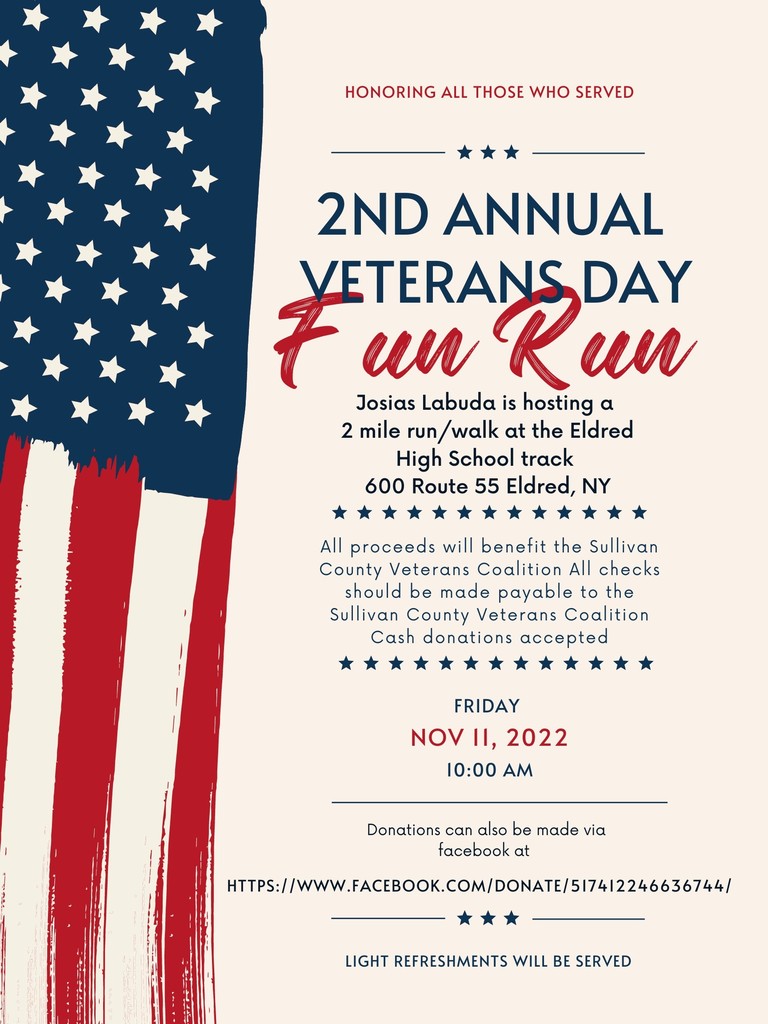 Huge thank you to Aileen Gunther's office and their donation of winter coats and socks to our students!
Feed the Need Drive- November 1st-18th We're looking for healthy foods/snacks to promote healthy, lifelong changes. Drop Off Locations: Government Center lobby, Sheriff's Office and Public Health Lobby. Please see flyer for more information.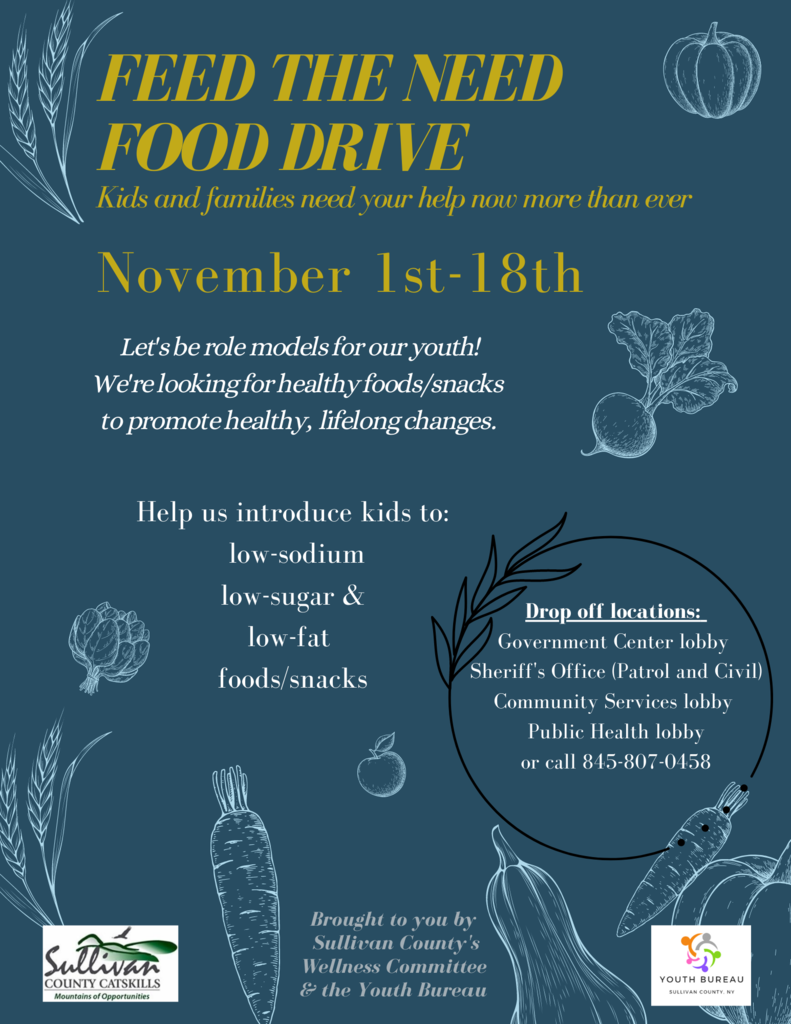 Thank you to Brookside Service for supporting our Book Club! We really appreciate it!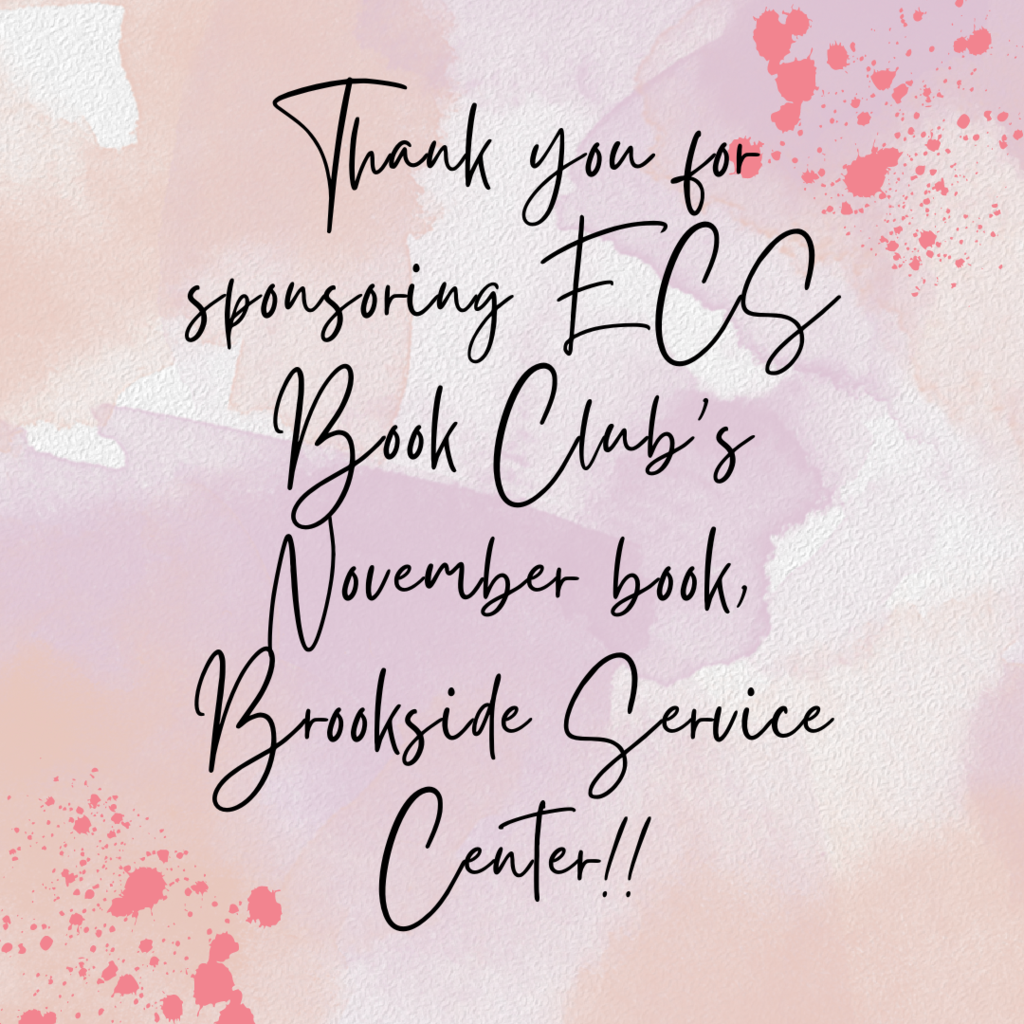 Amazing art created by the Studio 1 class!
Veterans' Day Fun Run Flyer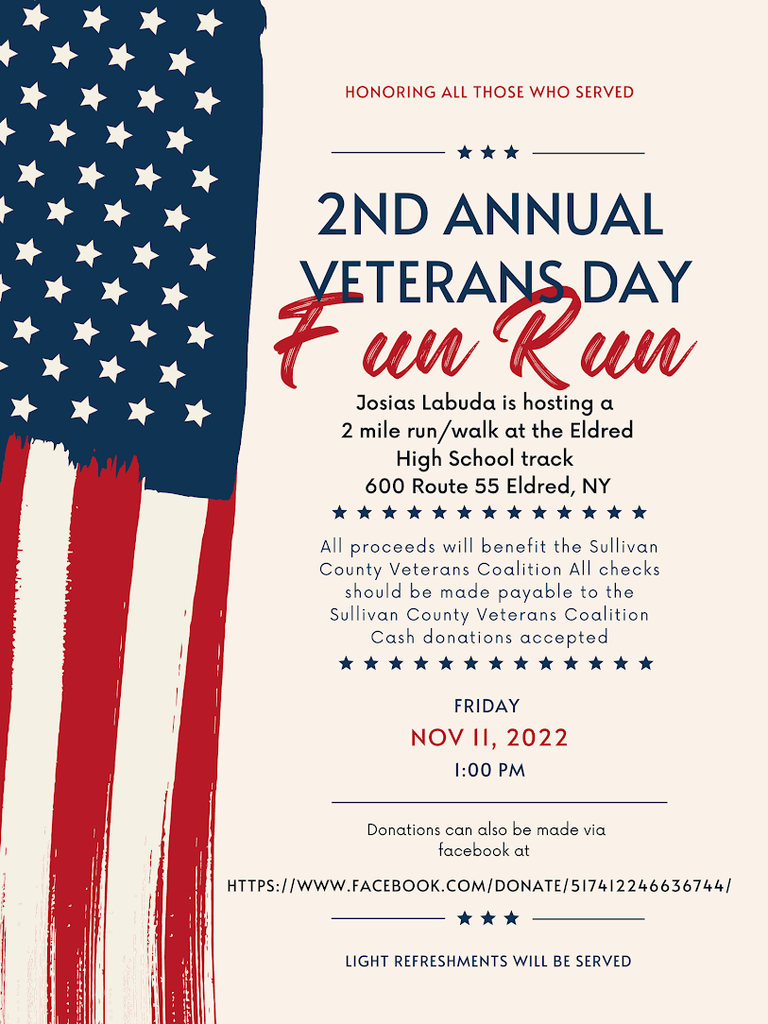 Thanksgiving Dinner Flyer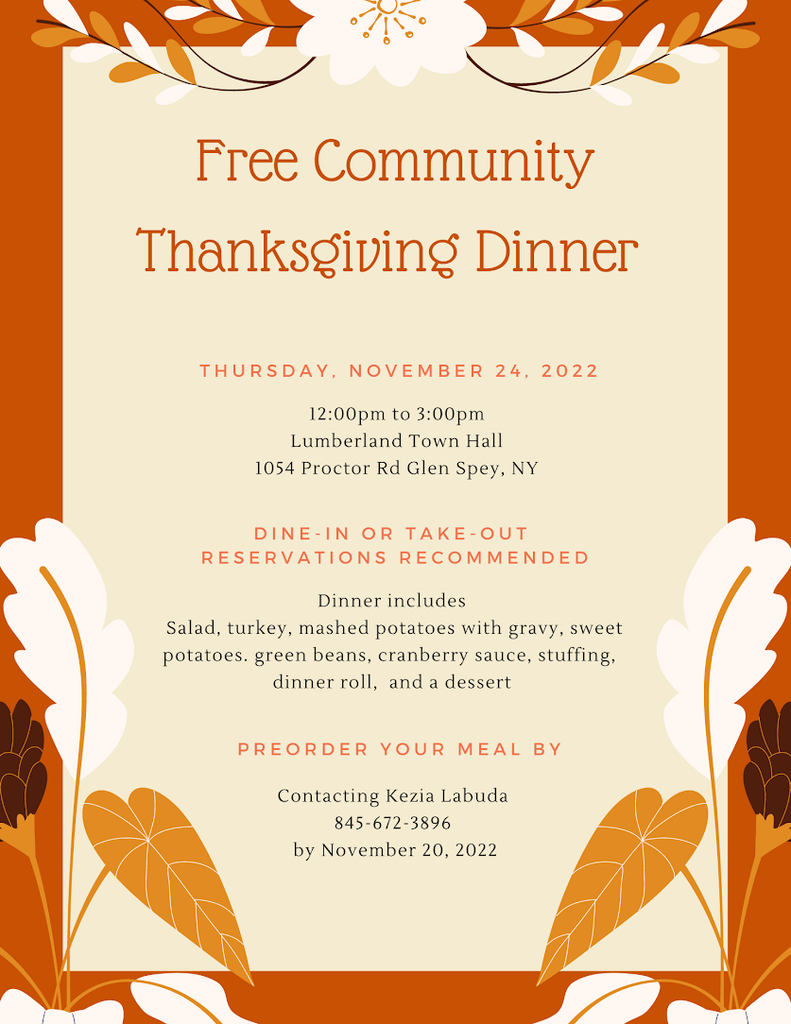 Students are permitted to wear costumes this Monday, 10/31 for Halloween. However, masks are not allowed. We ask that all students use their discretion in determining what costumes are appropriate and what is not. A student will be sent to the office if the costume is an issue. Thank you in advance.
The final date to submit your RSVP for the Student/Parent Support Council Group is November 1st. RSVP to 845-295-4141,
malinda.kristiansen@scboces.org
. This is hosted by Sullivan County BOCES on November 15th from 3:30-5:00. Refreshments will be served. Family Community and Engagement Centers (FACE) will be the guest speaker. FACE empowers schools, families and communities to improve equity, access, and opportunities for all students with disabilities. Time will be set aside for networking as well. This is available to all families and students in Sullivan County. If you have any questions, you can call Bethany England at 845-456-1100, x5129.
EverGreen Academy Flyer
Thank you Casey Builders for supporting our book club for the month of October!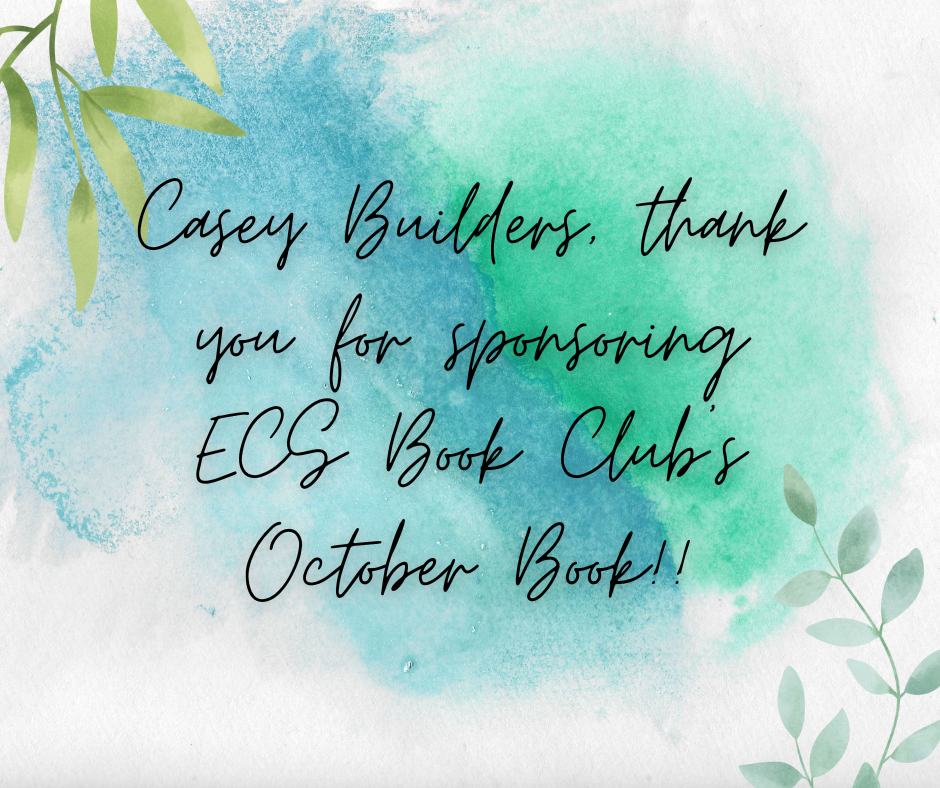 For all SUNY Schools!! Between Oct. 24 and Nov. 6, use ApplySUNY or the Common App to apply, and the first five application fees will be waived. You could save up to $250.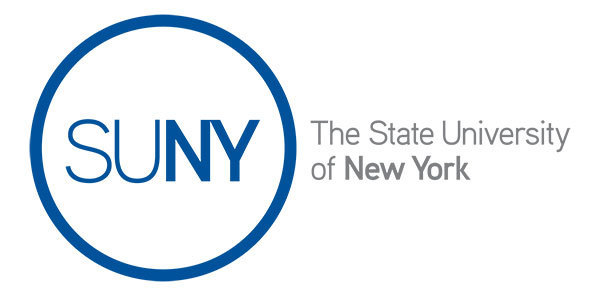 S T U D E N T / P A R E N T S U P P O R T C O U N C I L FLYER