LET'S GET LOUD AND CHEER on Eldred's Varsity Baseball team as they hit the long Road to WEBUTUCK for Sectional Playoffs! Lets Go Yellowjackets!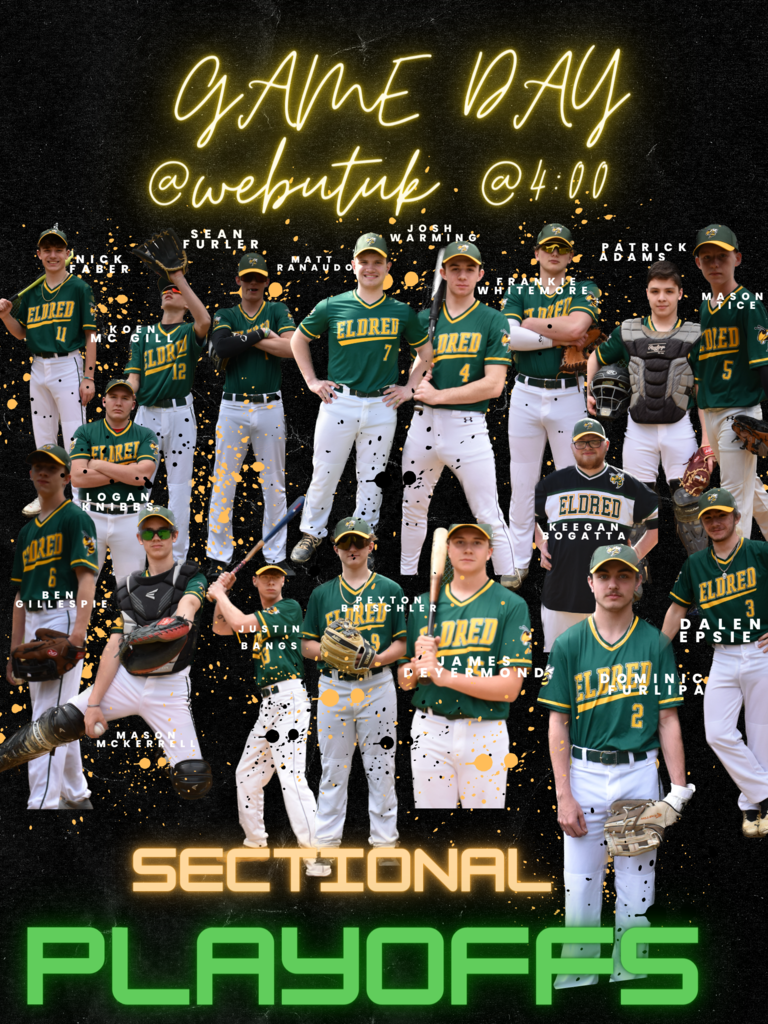 Let's get Loud ! Good Luck today to Our Freshman Track Athletes that will be heading to Goshen for an invitational ! and to Our Modifeid Softball team as they head to Roscoe for a game ! Go Yellowjackets!
Todays Modified Baseball game will be at Liberty Middle School Not the Elementary School like it states on RST. Thank you !
Today Lets cheer on our Modified Baseball team as they Head to Liberty. Game @4:30
Congratulations to The Varsity baseball team for making to the semifinals in the Section 9 tournament they will be facing off with Webutuck On May 24th at 4:00 in Webutuck.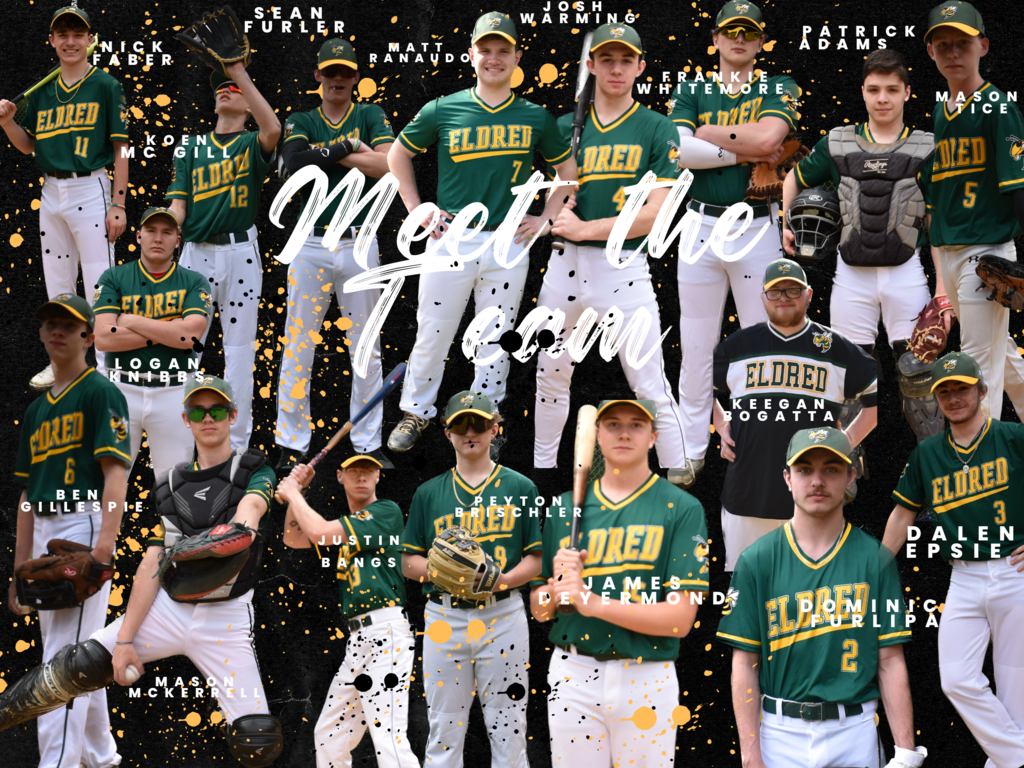 Congratulations to Coach Furler, Coach Warming and the Varsity softball team who are OCIAA divisional Champs, and Section 9 class D champs. They will be heading to Regionals in a few days ! GO YELLOWJACKETS!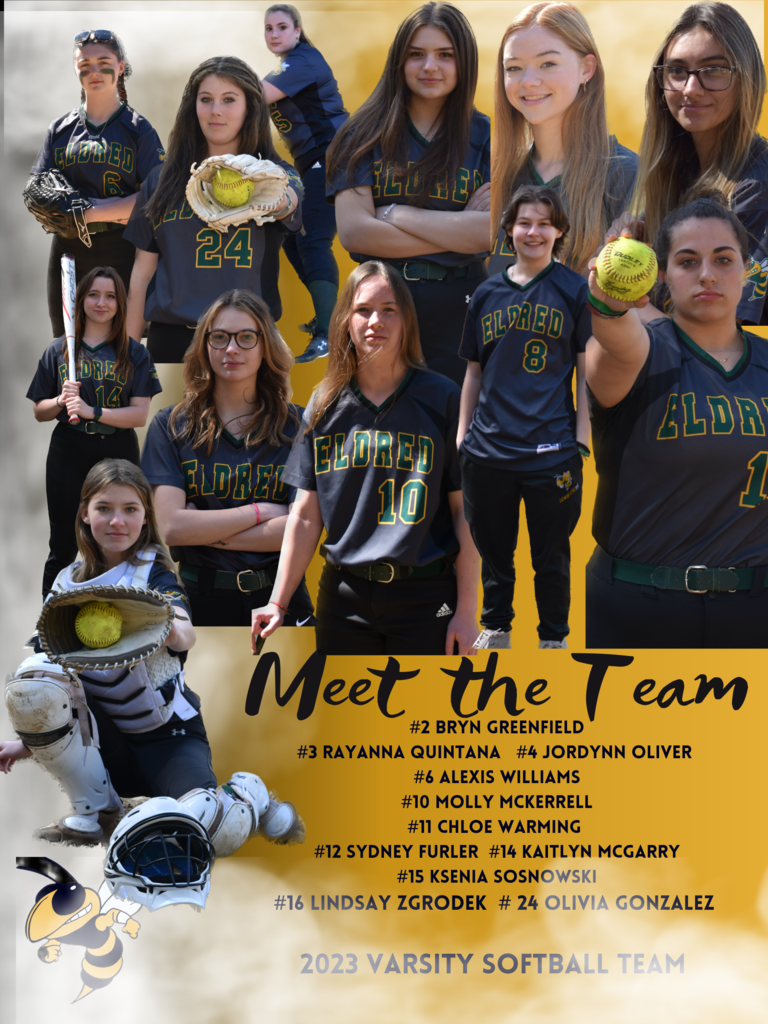 Congratulations to Addison Kidney and Kylie Feeney on their induction into the National Technical Honor Society!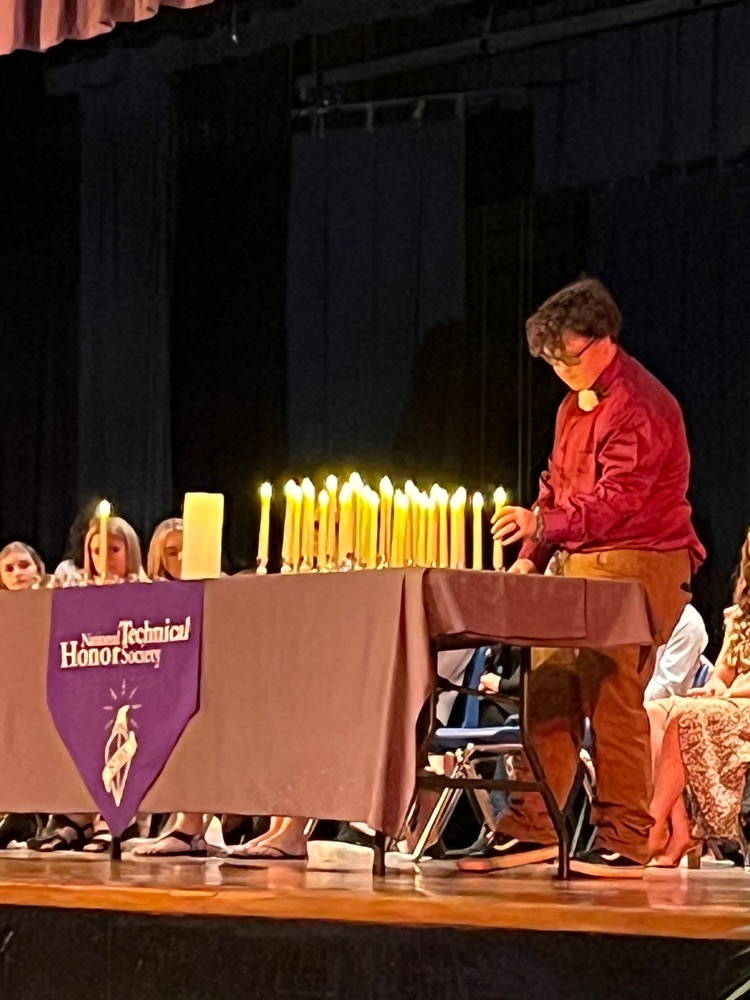 THANK YOU!
Modifed softball is also playing today away in Sullivan west So let's make sure we cheer loud and proud for all of our teams today !! Go Yellowjackets !
THANK YOU FOR YOUR SUPPORT!!! Eldred Budget and Election Results for 2023-24 Proposition #1 – Budget Absentee: 5 YES 8 NO Ballot 134 YES 42 NO TOTALS: 139 YES 50 NO - PASSED Proposition #2 – Sunshine Library Absentee: 8 YES 5 NO Ballot 147 YES 29 NO TOTALS: 155 YES 34 NO - PASSED Proposition #3 – Board Seats Absentee: 12 YES 1 NO Ballot 150 YES 26 NO TOTALS: 162 YES 27 NO - PASSED Board of Education Seat: SCOTT HALLOCK = 173 Absentee: 10 Ballot: 163 Write In = Absentee: (1) Ann Santoro Ballot: (1) Donald Trump (1) Beth Deyermond Total: 173 Hallock : 1 Ann Santoro: 1 Donald Trump: 1 Beth Deyermond S. Hallock - WINS SEAT
Tonight when you're coming out to vote Stop by to Honor Our Varsity Softball Senior Class of 2023 and Cheer on our Yellowjackets as they take on Monticello At Home 4:00. Game will Start @4:30.
We need to get loud and CHEER on our Varsity Baseball team as they HEAD to Livingston Manor to take on the Wildcats!! Also our Modified Track team will be heading to PORT to show them how we fly ! Together we Swarm ! Let's go Yellowjackets !
Congratulations to the Varsity Softball team for their win over Livingston Manor and clinching a spot in the sectional playoffs. Also Congratulations to Olivia Gonzalez for Her first Home Run !! Way To Go Liv!! Great Game Yellowjackets!
Todays Softball game is at 4:00 instead of 4:30 !!!!
Friday night Plans should be to cheer on Varsity Softball is going against Livingston Manor at Home! It is a big game Today ! SOOOO let's pack the field and Cheer this team on!! GO YELLOWJACKETS!!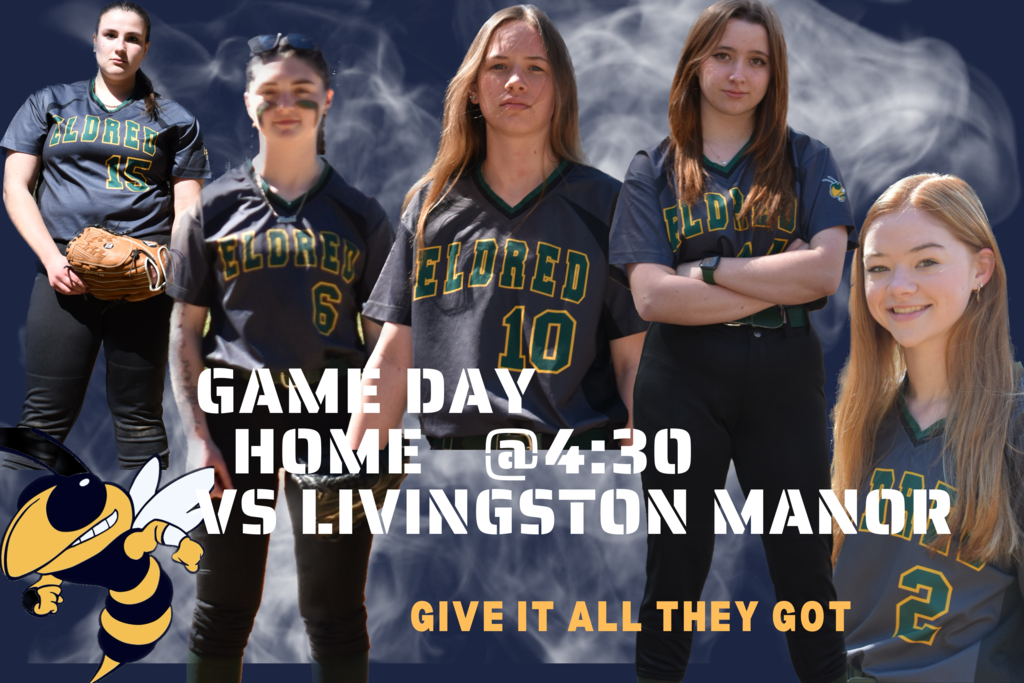 SENIOR NIGHTS FOR OUR SPORTS TEAMS!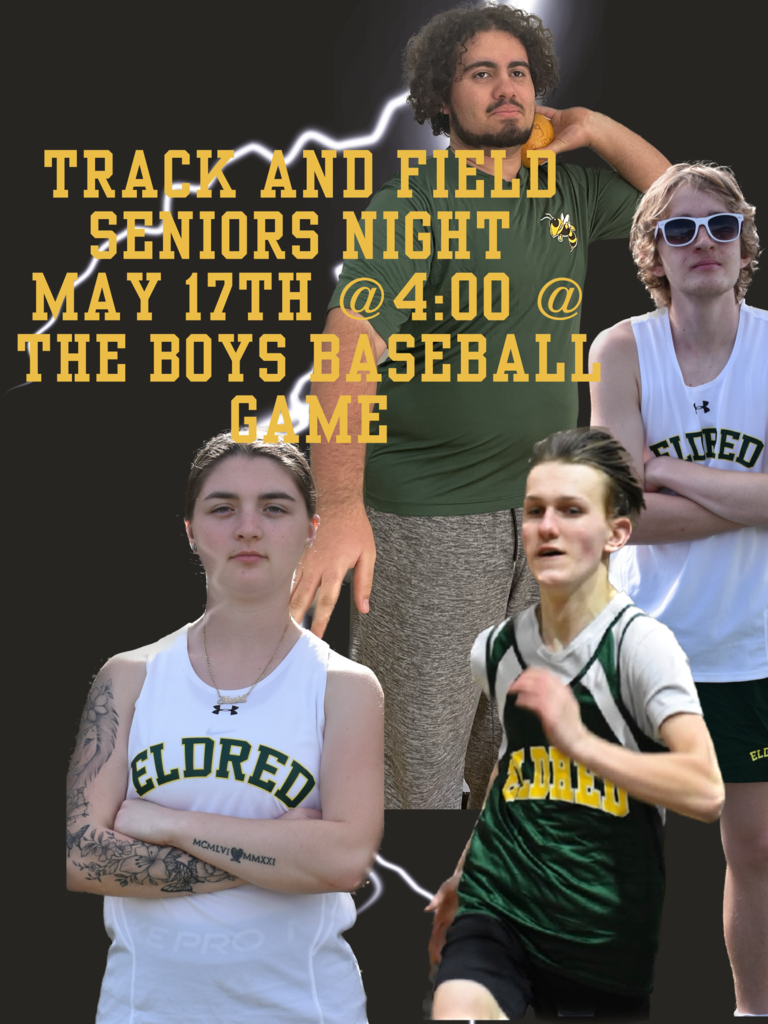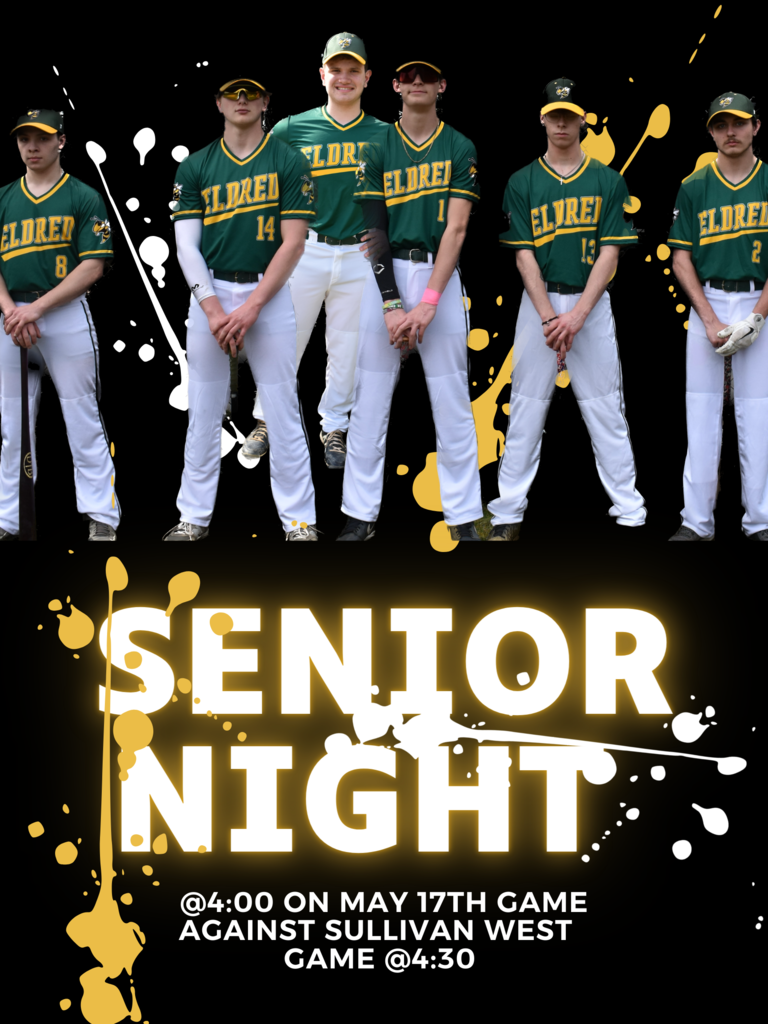 Congratulations to the Modified Softball Team for their win Over Liberty Today !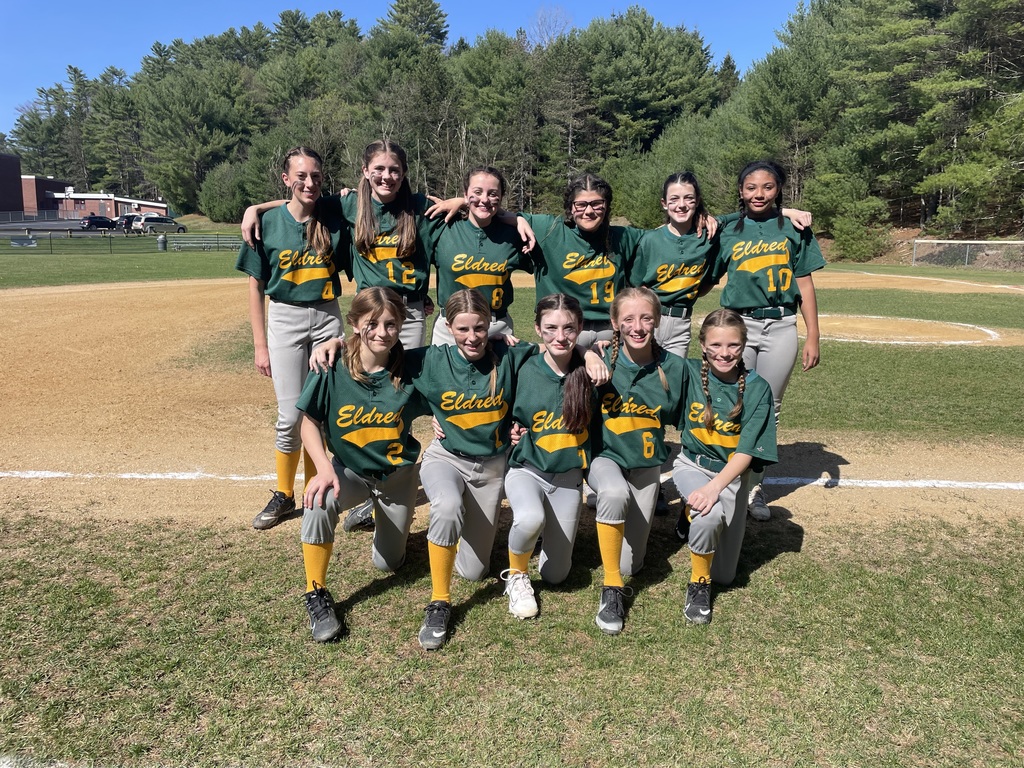 Today let's fill the stands at both Varsity Softball and Modified Baseball as they will be playing home! Softball will be playing Chapel Field a league game as Modified baseball will be taken on Monticello ! Both games will start at 4:30
Let's get Loud for our teams today when our Varsity Track and Modified Softball teams hit the road! Track will be heading to Port Jervis and Modified Softball will be heading to Liberty!
School Budget Vote & Election 2023